WetKids 2
The Bay Waveland School District is "dedicated to teaching with the expectation that all will read, write, think, compute, speak well, love the arts, and behave in socially acceptable ways in order to become economically independent contributing members of society." Similar to the Pascagoula School District, many of the district's schools are bordered by wetlands. One of the BWSD WetKids teachers has for the past four years directed the Adopt-a-Stream program at the high school. Dr. Ladner, the district superintendent is strongly committed to the sciences and environmental education.
Noel Allen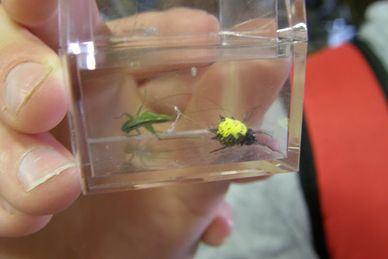 Ms. Allen is leading WetKids 2 in the Bay Waveland School District. She also worked with Dr. Mark LaSalle at the Pascagoula River Audubon Center and completed the Teacher Master Naturalist program. She is a teacher that does not tire of hard work and serving her students.
Connie Roth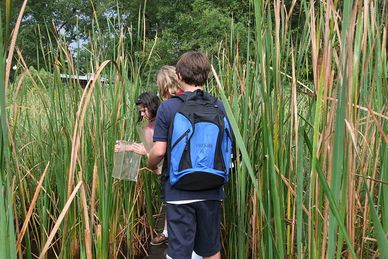 Ms. Roth is at teacher in the Bay Waveland School District. She is facilitating and helping to organize efforts in Hancock County, ground zero for Hurricane Katrina.
some link